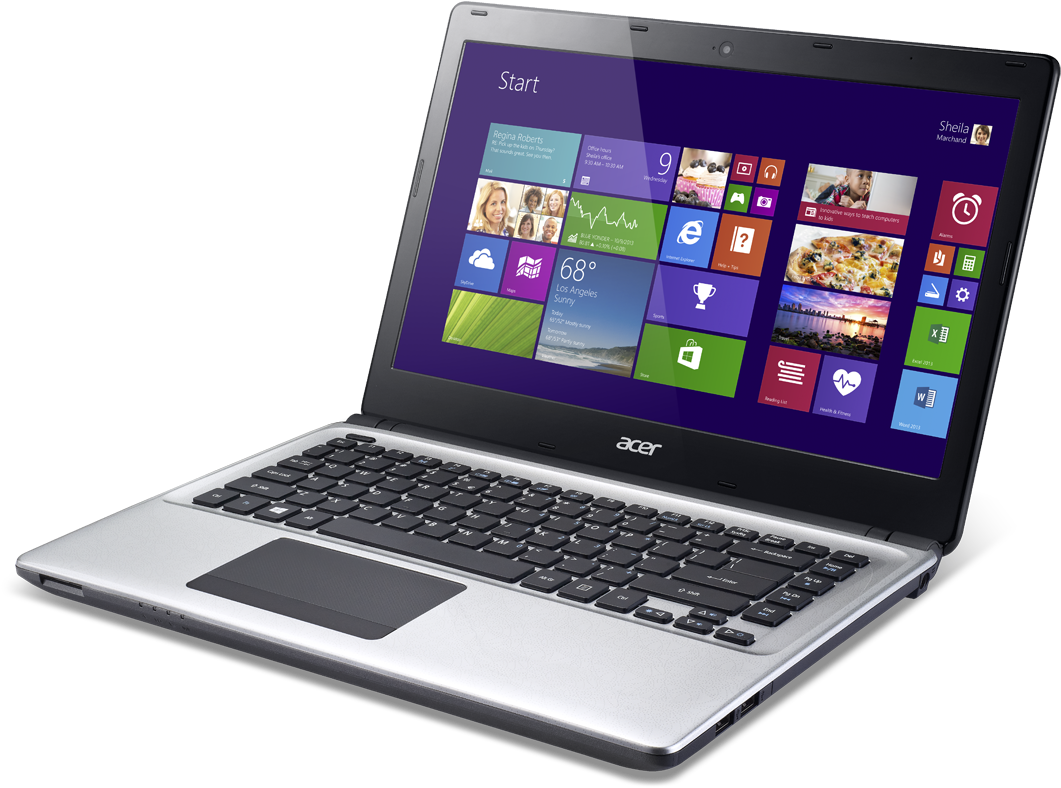 On rent in Dehradun
Get any laptops & desktops on rent
Find the latest laptops and desktops on rent in Dehradun with us. Get the right version of Windows, Mac OS, Chrome OS or Linux operating system as per your preference. Choose from our wide range of Dell, Lenovo, HP, Apple and other brands of laptops.
Why Choose Us
Best laptops/desktops available as per your need
good condition laptop and well service.
kautilya k


March 16, 2020
Good Service best price and quick response
Prema Rajput


November 22, 2019
Best ever service, thank you so much for your support sir.
mahtab ali


October 18, 2018
Good service and good products with right price..
Ajay Kumar


August 8, 2018
Top Delivery Locations in Dehradun:
Araghar,Arahat Bazar
Ballupur,Banjarawala,Cannaught Place,Cda(a.F), Defence Colony Dehradun, Dehradun Kty,Dilaram Bazar,Govindgarh,Gujrara Hathi Barkala estate ,Hathi Barkala,Jhanda Bazar Kandoli,Kanwali
Kanwali Road,Karanpur
Khurbura,Kishanpur
Kulhan,Neshvilla Road
Nivh,PatelNagar,Rispana,Sarona,Sayedwala,Shamshergarh,Dalanwala,Rishikesh, Doiwala, Harrawala
Frequently Asked Questions
Guru Tech offers a wide range of laptops and Desktops from brands like Dell, HP, Apple, and Lenovo. These products are available for short- or long- term leasing for both personal or business needs. We offer these products to clients across Delhi NCR , Saharanpur, Haridwar and Dehradun.
Once you confirm the product we deliver the product before end of day of the delivery date. After the duration is over, the product will be picked up by our delivery boy.
The cost of replacement is less than or equal to the MRP of the product. If the product is damaged or lost, the renter will have to pay this amount to us.
Security is like a guarantee against potential damage or loss of the product. We aim to keep the security amount at a level that is low enough to account for the market value of our product and/or the cost of replacement.
Yes, there is a possibility. Contact us through the aforementioned ways on our contact page and let's jump right into details. We're still working on this one, so it's not an online feature just yet!
To ensure that we know that you're a legitimate renter, we'll need to see ID and address verification. We guarantee that this information will never be shared with anyone but you.